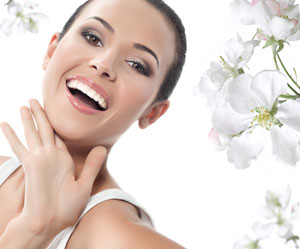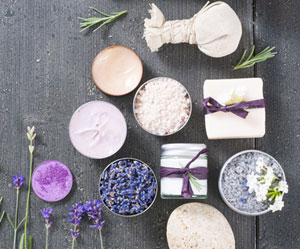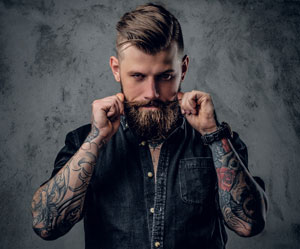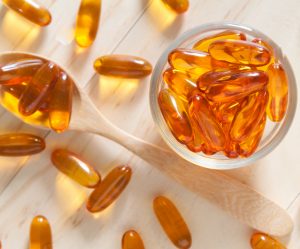 About Us
Kew Health and Beauty specialises in the formulation, development, manufacture and supply of high quality health, beauty, cosmetic and personal care products. We are experts in both male and female orientated products and we service a diverse client portfolio. We understand the need for discretion and have experience with celebrity clients  We understand the importance of PR, press samples and launch criteria and timings. Kew developments are sold worldwide
Our Heritage
Kew Health and Beauty has a strong heritage drawing on extensive experience within the cosmetic, personal care, nutritional and pharmaceutical industries.

We believe that clients are partners. We strongly feel that our operation with its extensive industry and technical expertise to be a natural extension of our customers' business helping to drive growth and success. We recognise that we are dependent on our customers' success for our own success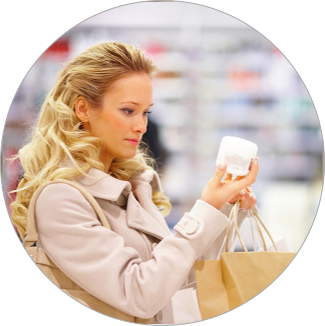 – Established & Proven Industry Expertise
– Long Term Partnerships
– Flexible, Willing Attitude
– Multiple Product Types and Presentations
– Client Focused
– Individual Service
– Exceeding Expectations
– Exemplary Customer Service

– Fair Pricing

– Full Turnkey Service

– Championing UK Manufacture
– Technical Assistance
– Truncated Lead-Times
– Class Leading Supply Chain Relationships
How We Can Help You
Kew Health & Beauty offers a well-established and proven route from concept to finished product for both new and existing brands in the Health & Beauty sector.

Our full turnkey service undertakes the journey from concept development, through formulation, packaging selection, testing, manufacture and beyond.

Our wealth of experience and deep routed knowledge of this dynamic industry enables us to work with world class suppliers offering your brand the opportunity to benefit from these leading relationships that are not always normally available to brands directly.

At Kew we pride ourselves in offering innovative thinking, combined with a can do positive attitude, seeking excellence though passion and always striving to achieve the very best for your brand. Kew is your brand champion.

We value good communication and feel it is important to engage regularly so as to offer our clients trending information on cutting edge ingredients, packaging developments and design trends.   We like to think outside of the box and have become a trusted and valued partner for many well-established brands.

The Kew Team looks forward to meeting you.
Further Information
For further information about our unique approach and to find out how we can help you and your brand please CONTACT US on 01235 858 200 or by using the Contact Form on this website. We would be delighted to hear from you and to discuss your ideas and aspirations in more detail.